A guide on how to reset your password
At this moment, our password reset function is not yet embedded in the account settings, but this is something that we are working on 🙏
For now, please visit the sign-in page here. Click on 'Forgot password?' and submit the email address that is linked to your Ecologi account. This will trigger a password reset email to be sent to you.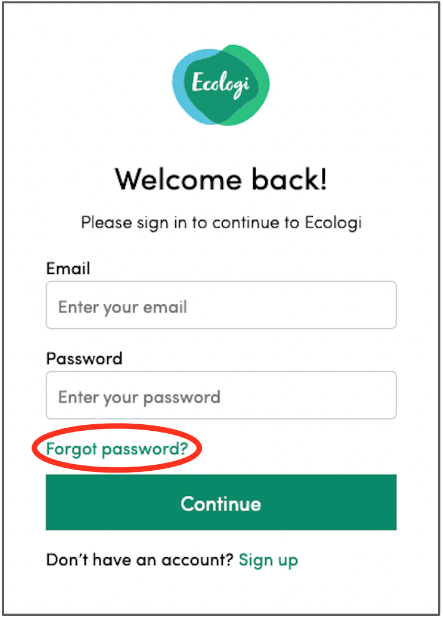 Once you have received this email, click on the 'Confirm the password change' link. A pop-up box will appear for you where you can submit your new password.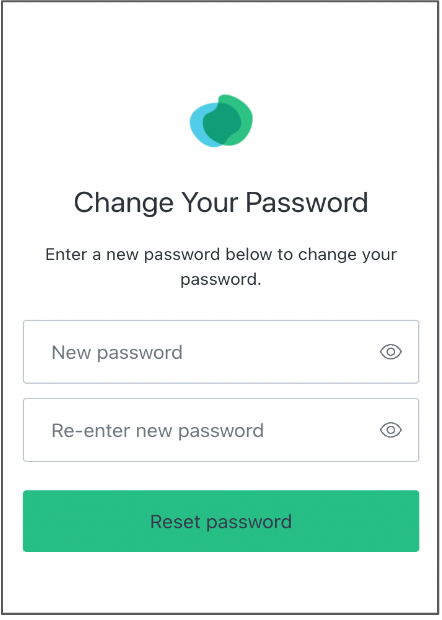 If you have any problems when doing this, please contact us directly via the chatbot on our website and our team will help you out.