For further information on the reforestation projects funded by Ecologi members
Core Reforestation Projects
Here at Ecologi, every member funds what we term our 'Core trees'. These sites allow our members to create the largest amount of climate impact, for the best value.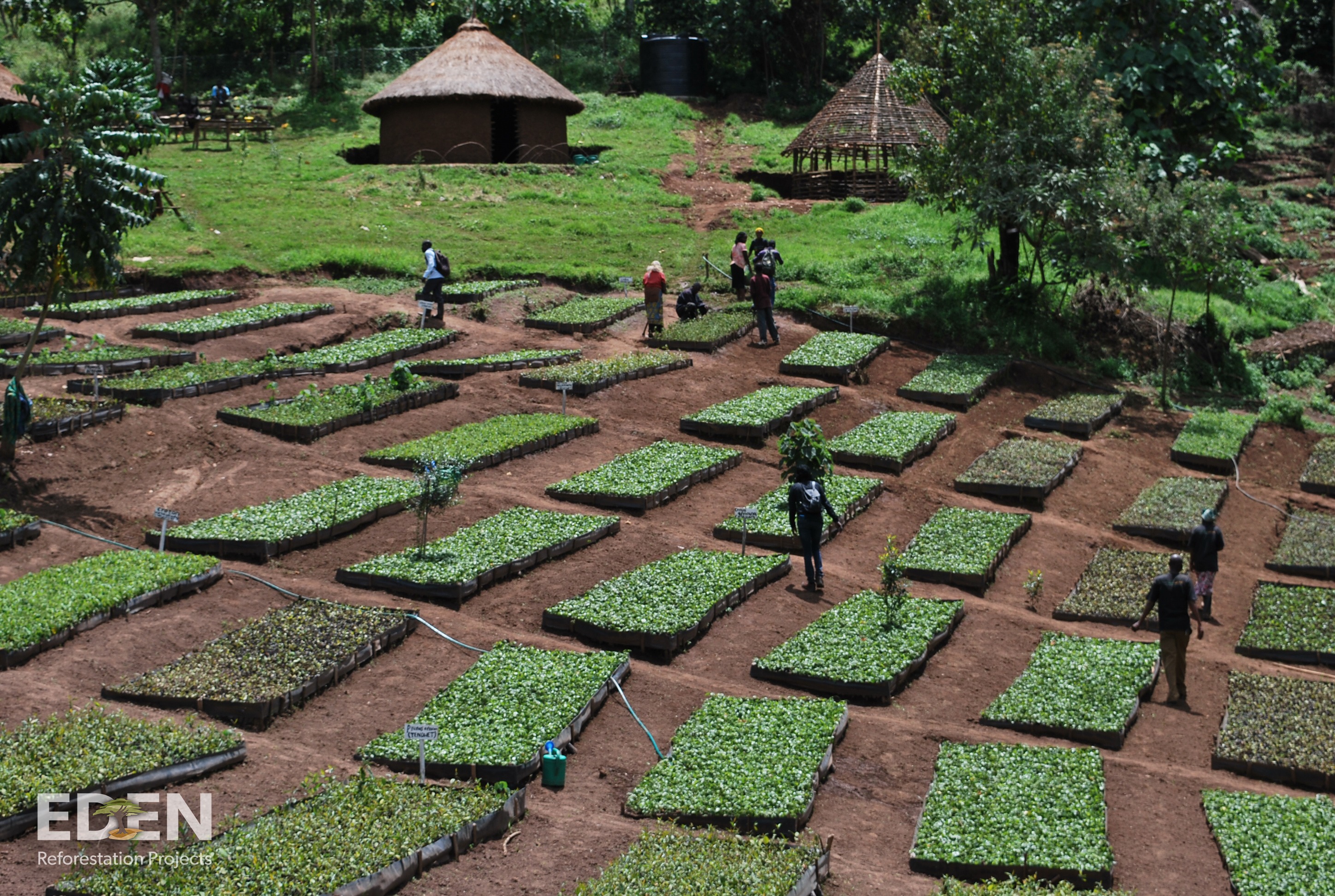 Listed below are our core site partners and the sites that we support, each with a link to our website for more information:
For any queries related to our reforestation projects, please don't hesitate to contact us at support@ecologi.com 🌳
UK, US and Australian Reforestation Projects
In addition to the core reforestation projects every Ecologi member funds, members with a subscription account based in the UK, the US and Australia can also support our reforestation projects in their home countries.
Our UK sites include: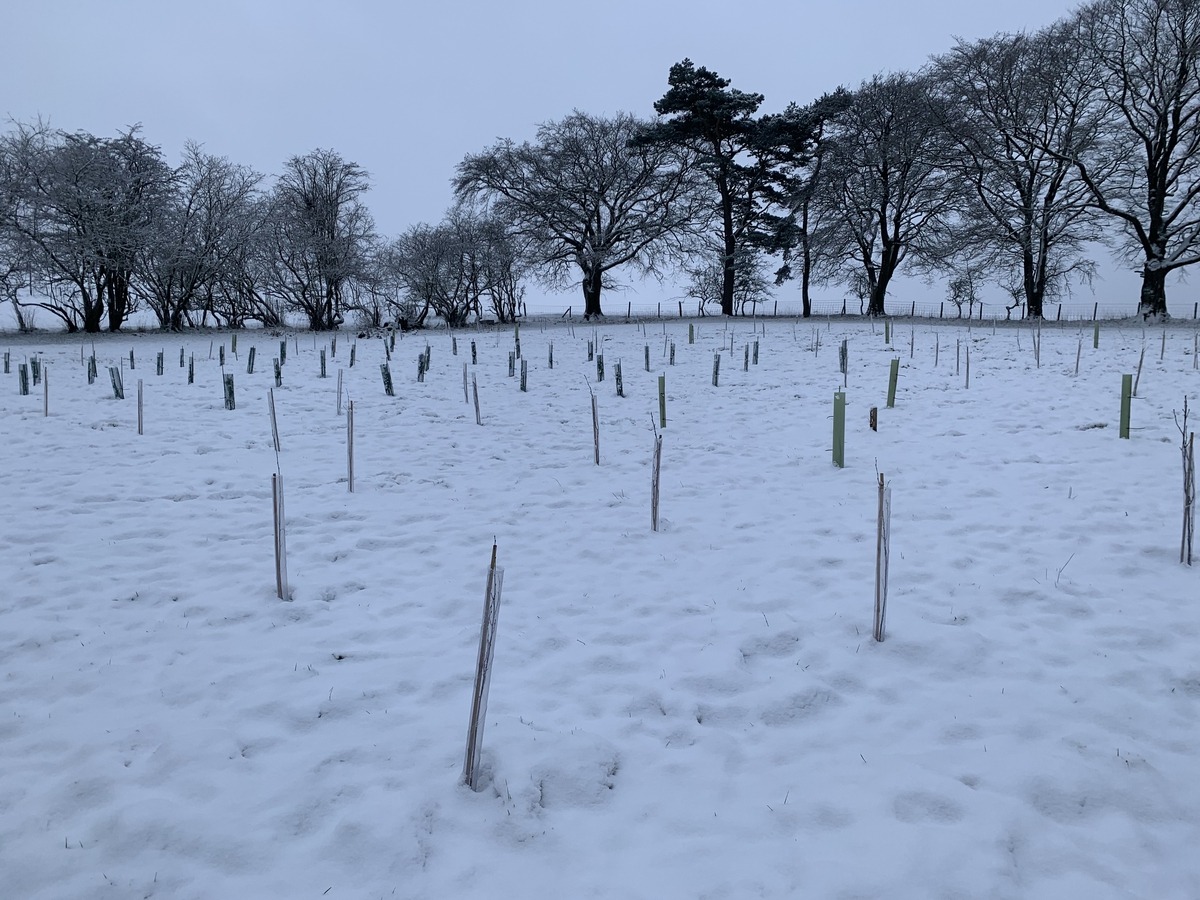 In the US, we're rewilding the Appalachians with One Tree Planted. Furthermore, also with One Tree Planted, we're supporting reforesting projects in Australia.
To find out how to add UK, US and Australian trees to your subscription, please visit our 'how to' article here. For any further questions related to our reforestation projects, please contact us at support@ecologi.com 🌳